Upper limb rehabilitation
Highly efficient and easy-to-implement virtual reality application.
VESTIBULAR DISORDERS
3 operating modes
(CE Marking in progress)
The landscape is rotating around the patient.
The patient, using a visor, must move their head to reach for objects.
The patient is placed in an environment with a fixed point and must move their head according to the physiotherapist's instructions.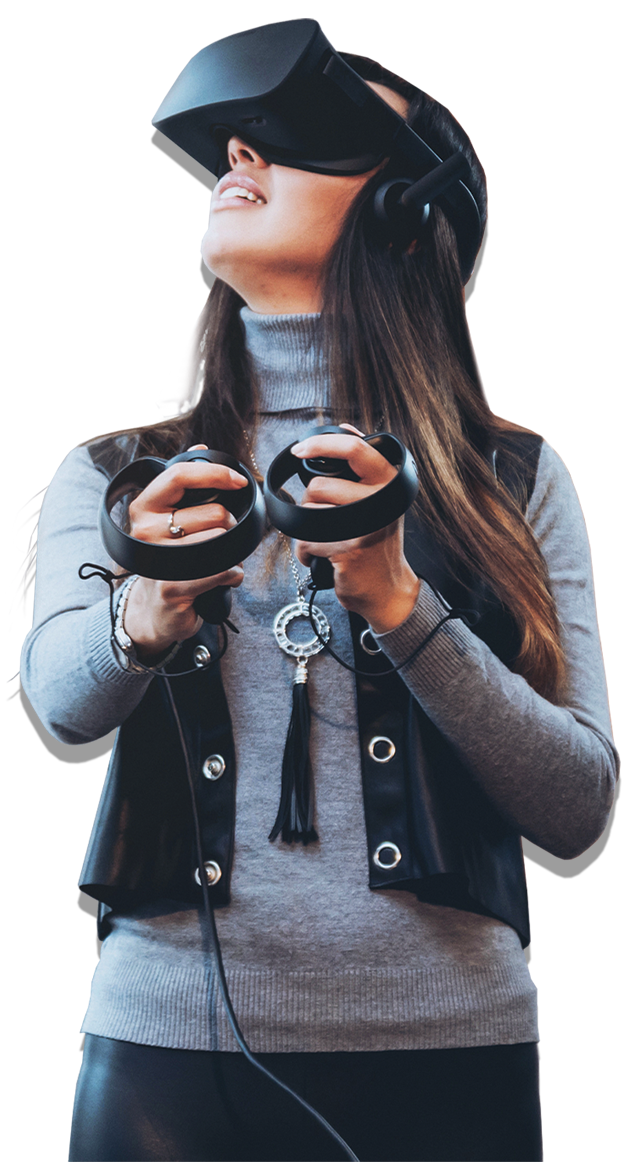 UPPER LIMB REHABILITATION
Several environments to choose from
(CE Marking in progress)
Quick and easy startup and shutdown of the software and current exercise. Simple and easily accessible menus for all applications.
You can select your movement directions, speed, time, rotation speed, and exercise duration (unit in seconds).
The Virtual Reality / Immersive Devices Package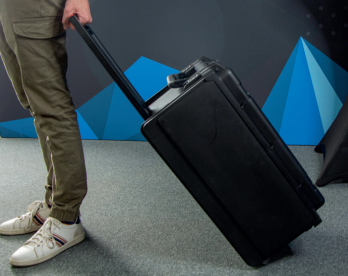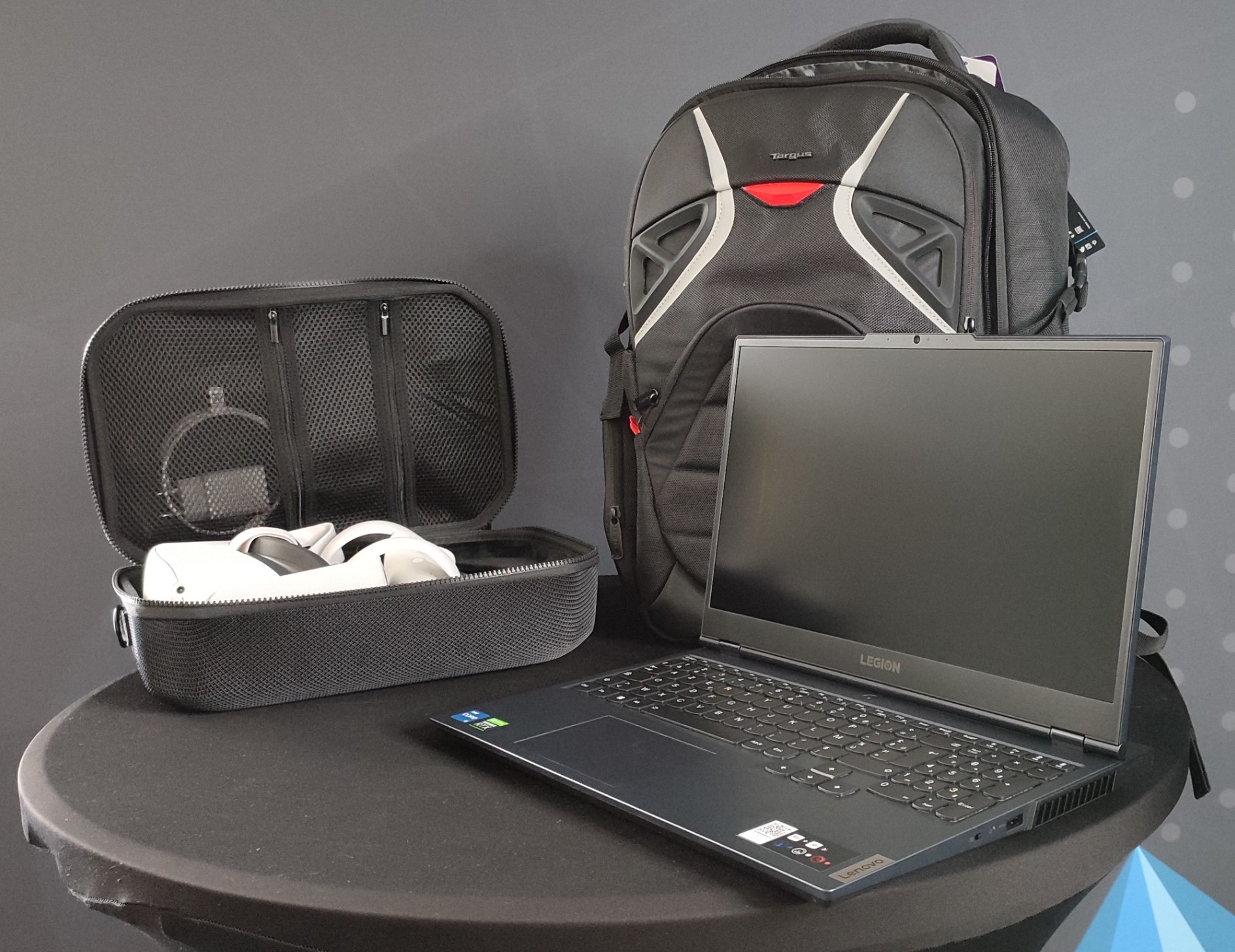 Its roller/trolley system and suitable size make it easy to move and store.
Its robustness combined with a TSA key lock system provides the most effective protection possible for the "VR Ready" laptop and the virtual reality headset it contains.
Its custom-cut rigid storage foam ensures high-quality storage, protecting and securing your virtual reality equipment provided with the case.
Our competitive advantages
A low investment for a complete solution

A mobile VR solution

Easy to use

Diverse virtual environments

Dedicated and multiple uses (vestibular disorder, upper limb rehabilitation, range of motion exercises)
A cost-effective and high-value solution

Provision of care in clinics, at home, or in medical residences

The patient does not get tired of the exercises and makes rapid progress.

"A single VR solution for multiple uses, ensuring better tool profitability."
Je suis intéressé par les applications et le pack de réalité virtuelle !
Je laisse mes coordonnées afin d'être rappelé par un collaborateur :